News
27 items found, showing page 3 of 3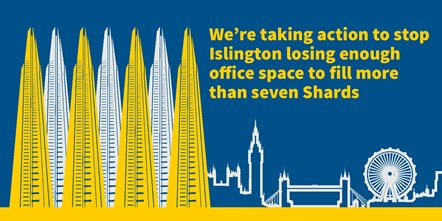 Islington Council has taken action to safeguard around 900,000 sq m of vital office space – more than seven times the entire floorspace in The Shard – which could otherwise be lost to developers and turned into expensive homes.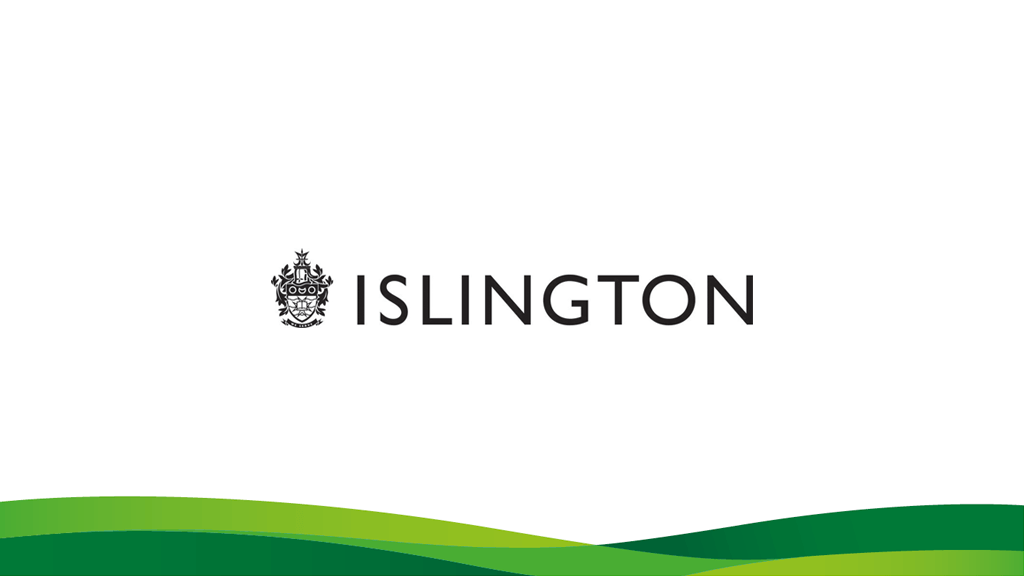 Cally residents will be the focus of a brand-new £700,000 scheme that works with them on new ways to improve their employment prospects and futures, so they can carve out successful lives and careers in their own neighbourhood – a blueprint for change across the borough.
Islington Council is among the first local authorities in the UK to pass a motion demanding that the Government's Universal Credit benefit policy be scrapped altogether and replaced, calling it a "policy of deliberate destitution".