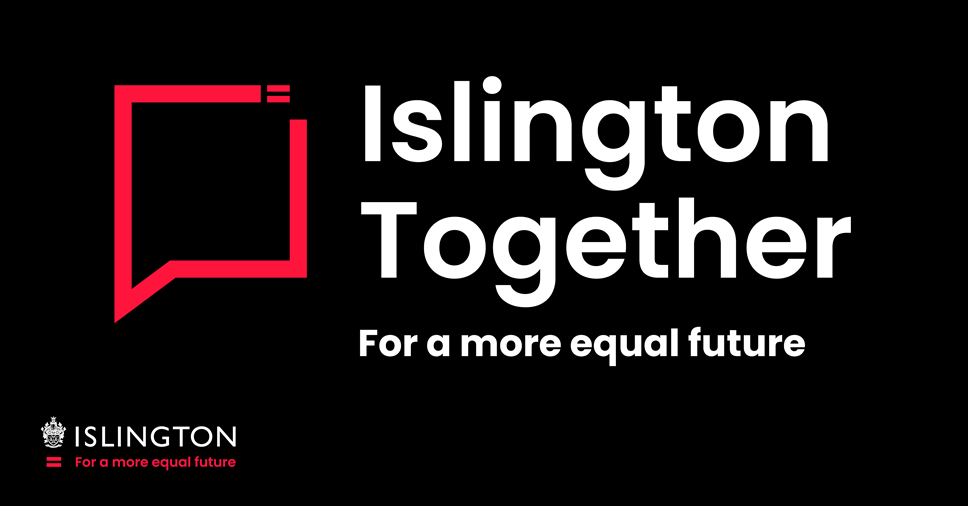 An open letter to Islington's social care workers
World Social Work Day on 15 March is a welcome opportunity to express my heartfelt gratitude for all the amazing work you do, each and every day, to support some of Islington's most vulnerable residents.
Since I was appointed as Executive Member for Health and Social Care in September 2020, I have had the privilege of spending time with a diverse and dedicated team of social care professionals in Islington. I have seen first-hand, how you all pull together to support residents to live safe, healthy and independent lives and how all of you play a vital part in helping people to achieve the best outcomes.
Working in the social care sector is undoubtedly rewarding, but it's also challenging and never more so than over the last two years, during the coronavirus pandemic. Your response to the pandemic has been outstanding. In the most challenging of circumstances, you have continued to advocate for individuals and delivered the best possible care and support that our communities have needed.
Too often, social care workers have been hidden heroes in our communities, but the pandemic has shone a bright light on the work you do and value and importance of your work is clear for all to see.
I know the pandemic has introduced significant professional stresses and challenges for you and that many of you have been working long hours over many months. Your tireless dedication and incredible ability to maintain a positive and professional approach has undoubtedly saved lives in our community.
This has been an unparalleled period in all our lives and you should take great pride in the work you have done to keep people safe and protect the health and wellbeing of our residents. Making Islington a more equal place for everyone is the council's top priority and your tireless work and commitment to support vulnerable residents to access the support and services they need to live fulfilling lives is undoubtedly helping us to achieve that ambition. All of you are an inspiration, not only to people and families you support, but to all of us at the council.
Thank you again for all your hard work and dedication.
My warmest wishes,
Councillor Nurullah Turan
Executive Member for Health and Social Care
Media contact information
If you are a member of the media and would like more information please contact:
Islington Council media team – media@islington.gov.uk or 020 7527 2307. Out of hours: 07769 163303
If you are a member of the public with a general question about the council please contact:
Access Islington – www.islington.gov.uk/contact-us or 020 7527 2000