Latest news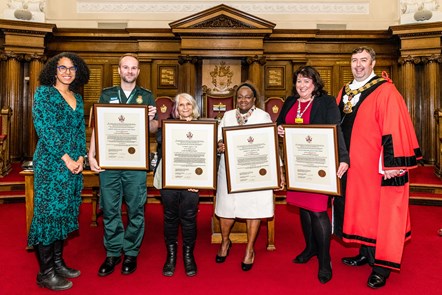 Islington has awarded its highest honour – the Freedom of the Borough – to four exceptional recipients in recognition of their contributions to local life.
Honoured at last night's special ceremony at Islington Town Hall were:
Jennette Arnold OBE, former London Assembly Member and Islington councillor
Yvonne Conolly CBE, the UK's first Black female headteacher
The London Ambulance Service NHS Trust
The Whittington Health NHS Trust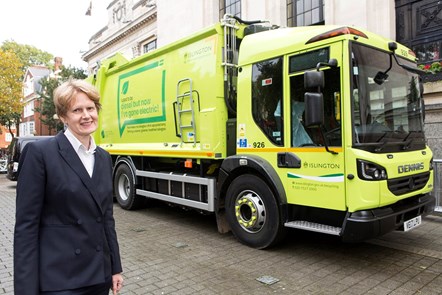 Islington Council has begun its climate emergency festival - two weeks of free events open to local people and businesses - and has unveiled an innovative, world-first twin-pack retrofitted electric refuse collection vehicle that will help bring cleaner air to local people.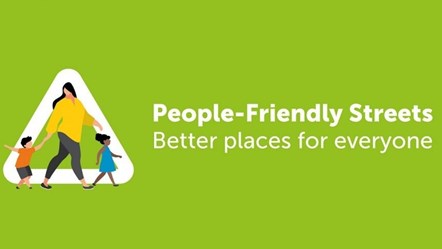 Local people in Highbury West and Highbury Fields have enjoyed cleaner, greener, healthier streets since the introduction of people-friendly streets neighbourhoods there, monitoring data has revealed.