Latest news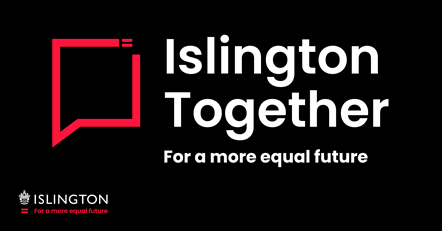 Islington Council today (Wednesday, 18 May) announces a new Executive, who will lead the council's work to create a more equal future for people in the borough.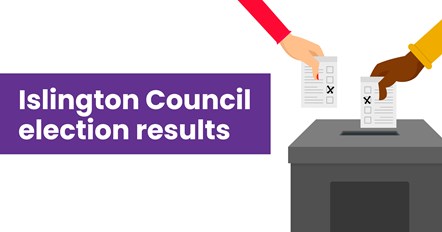 Voters in Islington have elected all 51 councillors in the local council elections on Thursday, 5 May.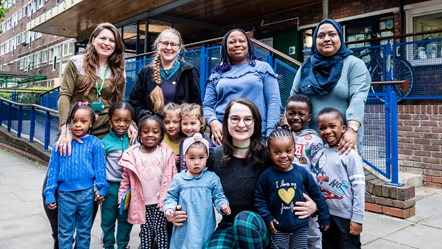 Bemerton Children's Centre, a nursery near Caledonian Road managed by Islington Council, has been given the highest-possible rating by Ofsted.