Latest news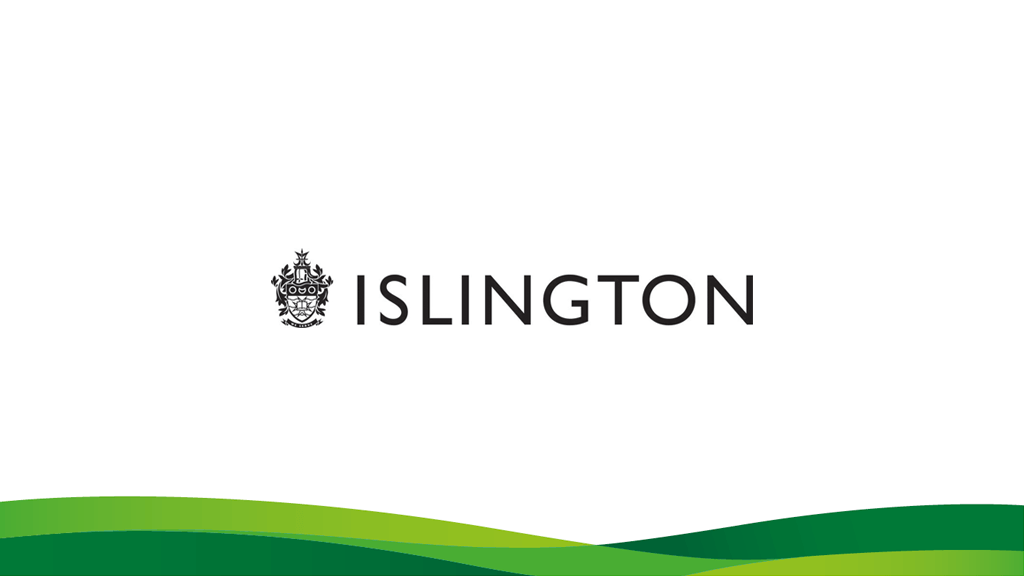 Cllr Richard Watts, leader of Islington Council, said: "It's clear that coronavirus cases are rising significantly in London, and across the country. As the virus spreads, all the evidence shows there will be more cases of serious ill health, hospitalisation and deaths.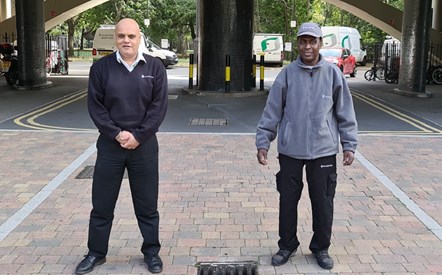 Islington Council is celebrating some of the borough's unsung heroes by announcing the winners and runners-up of its Caretaker and Concierge of the Year awards for 2020.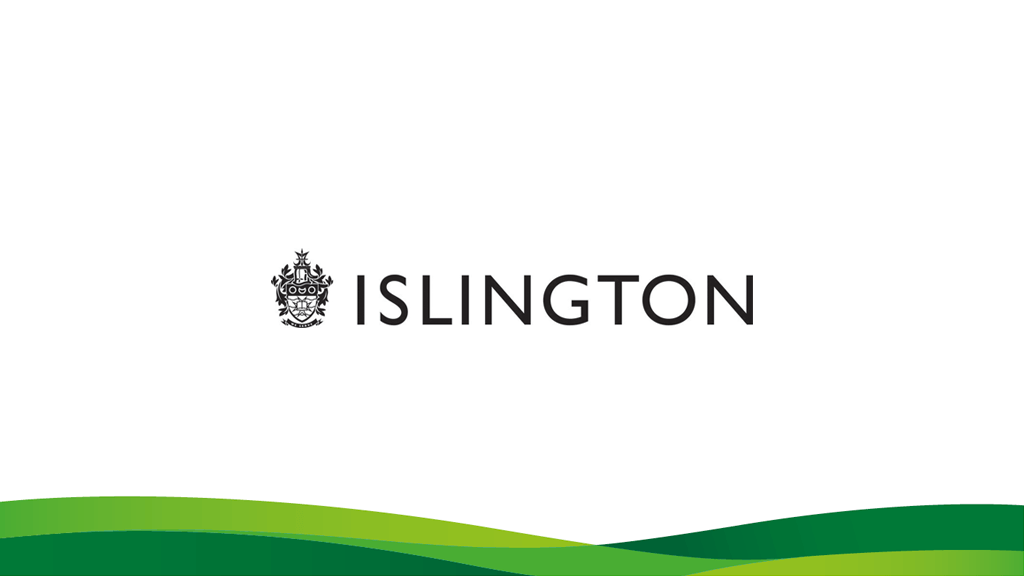 Islington Council has successfully bid for £826,000 of funding to support its work with rough sleepers.