Latest news

Islington Council's efforts to make the borough safer, greener and healthier for all are continuing, with two people-friendly streets neighbourhoods set to arrive in Highbury.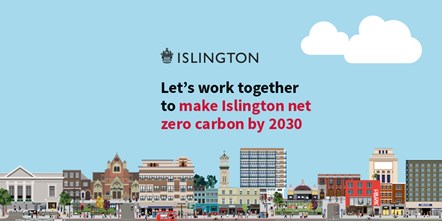 Islington Council has published two landmark reports which outline how it can create a greener, healthier, fairer borough for all.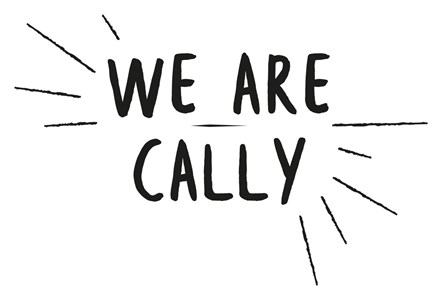 Islington Council is leading a £1.6million project to create new opportunities, improve local facilities and unlock the potential in the Cally area for thousands of residents – starting with conversations on improvements to a community centre and West Library.