Latest news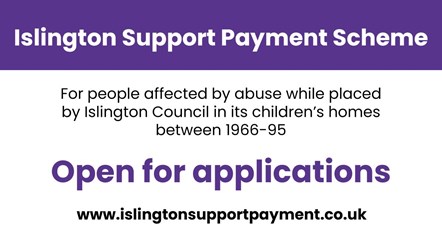 The Islington Support Payment Scheme is open for applications and enquiries from people who experienced abuse while placed by Islington Council in its children's homes.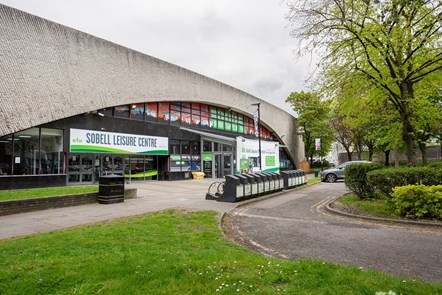 Islington Council has today (Friday, 26 May) launched a public consultation on plans to transform the Sobell Leisure Centre - and you're invited to have your say!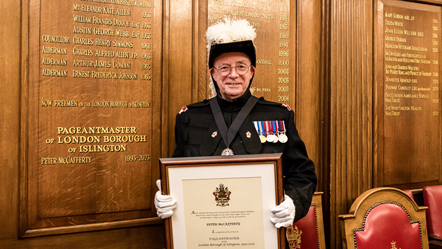 Peter McCafferty has been thanked by Islington Council as his thirty years of service as the council's Pageantmaster comes to an end.