Latest news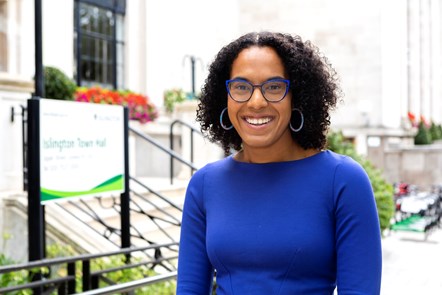 Islington Council leader Cllr Kaya Comer-Schwartz outlines how the council's budget proposals support its ambitions for a more equal borough while prioritising frontline services.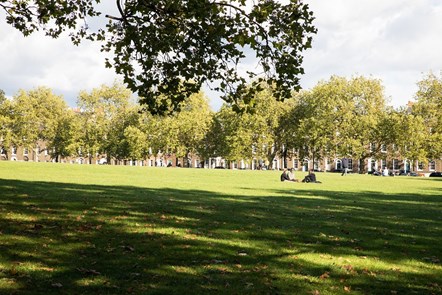 Islington Council has today announced plans to make its temporary ban on coal and wood barbecues in parks permanent, as it works to create a cleaner, greener, healthier borough for all.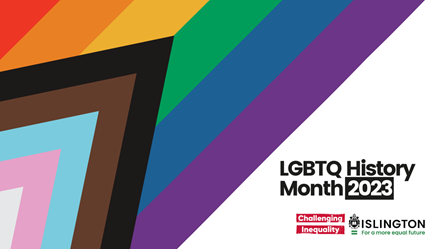 Islington Council stands with Islington's LGBTQ communities to celebrate their history and unique contributions to our borough.