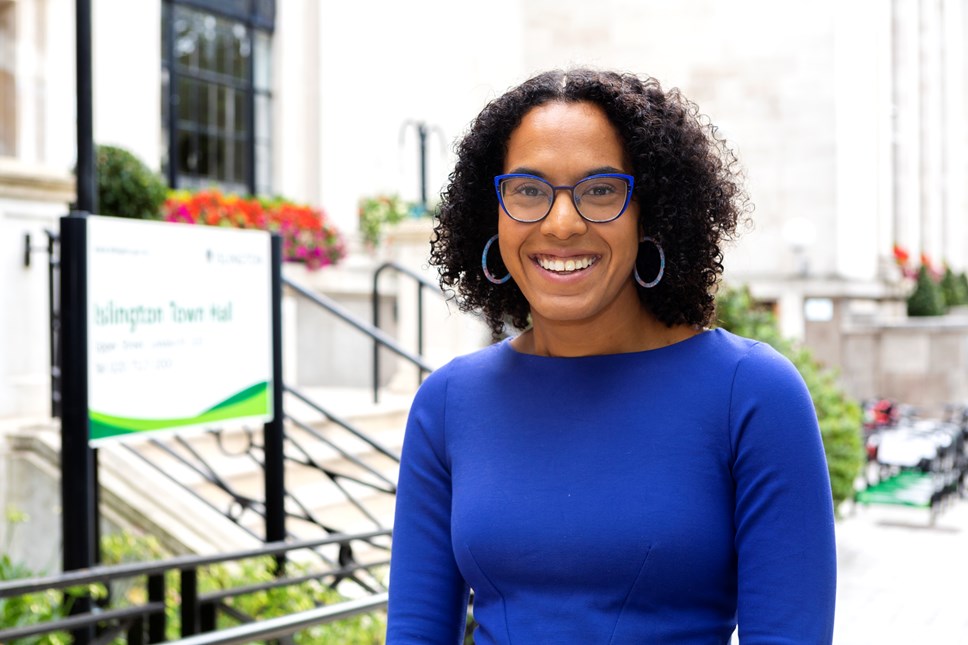 A Budget to make Islington a more equal place
Islington Council leader Cllr Kaya Comer-Schwartz outlines how the council's budget proposals support its ambitions for a more equal borough while prioritising frontline services.
The cost of living crisis is really hurting people right across Islington. With rising inflation, bills and food prices, it is getting harder to make ends meet. And that's why your council is taking action.
In January we announced our budget proposals for 2023/24. After 13 years of reduced funding by Government, the council is in a similar situation to the residents and businesses we serve, with less money and ever-increasing demands on our services. But it's a challenge we've taken on with the same determination, compassion and solidarity that underpins Islington's amazing community spirit.
I was born and grew up here in Islington and I've seen, time and time again, how our community pulls together to support those in need during a crisis. Drawing on this spirit, we have worked with charities, community and voluntary organisations to help support local people. As the crisis deepens, our budget directs help where it's needed most, while protecting the frontline services we all rely on.
I'm proud that we are not only protecting our substantial existing safety net for Islington's least well-off households, but we're expanding it to shield even more people from the worst effects of the cost of living crisis. We're putting £1 million into a new Hardship Fund to support people who are just about getting by – local people with a household income that only just lifts them out of most benefit entitlement and other financial support, but very soon simply won't be enough to make ends meet. We will not stand by and allow this crisis to squeeze even more people into homelessness and poverty.
Islington's Hardship Fund builds on the existing support for struggling households that we've also committed to protecting. This includes our Council Tax Support Scheme which reduces the bill by 95% for 18,000 low-income, working-age households, the wide-ranging Resident Support Scheme, free school meals for all primary school children, and our IMAX service that this year has put more than £5 million into the pockets of residents who weren't aware of the benefits they were entitled to.
In the face of incredible financial pressure, we're doing everything in our power to make Islington a more equal place, while prioritising the frontline services people rely on.
You can find out more about our plans at islington.gov.uk/Budget2023
This article first appeared in the Islington Gazette on 2 February, 2023.