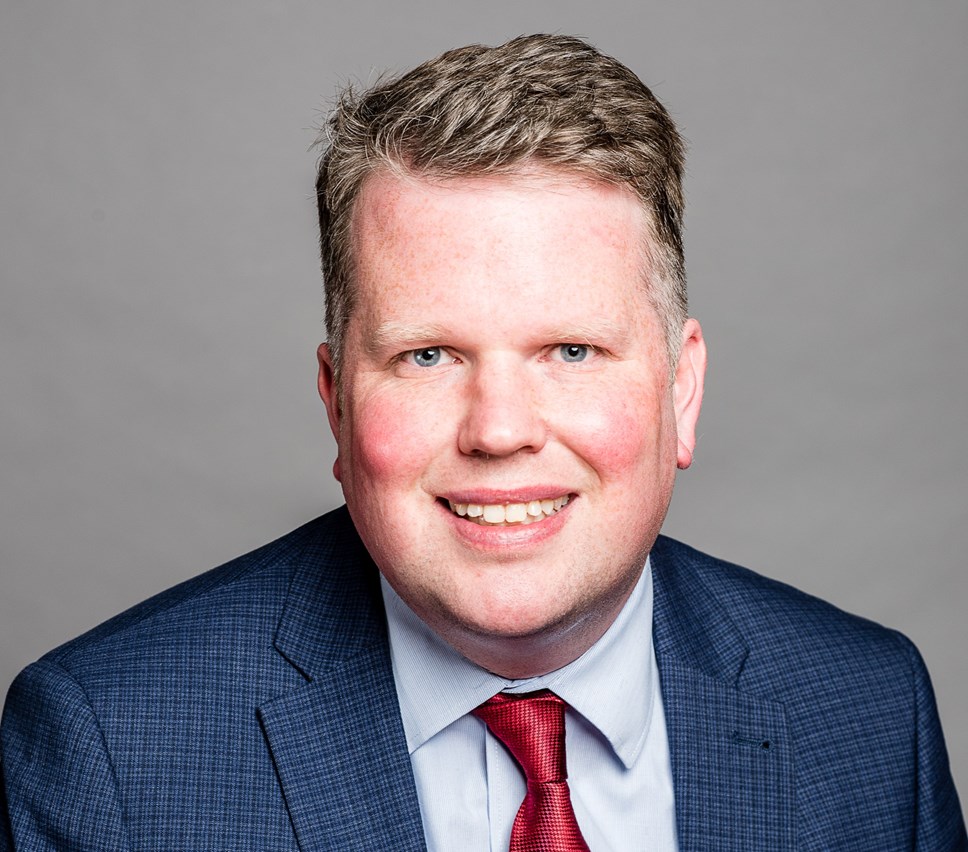 Cost of living: Islington Council cuts Council Tax bills by 95% for lowest-income households
Council Tax bills will be reduced by 95% for an estimated 18,000 low-income, working-age households in Islington next year, after Islington Council agreed to protect a support scheme which remains one of the most extensive in the UK.
The Council Tax Support Scheme is an important part of the council's safety net to support and protect low-income households to create a more equal Islington – particularly as the cost of living crisis deepens next year.
Last year, the council took the decision to invest an extra £676,000 in the scheme, extending it to take 95% off Council Tax bills, rather than the previous 90%, for around 18,000 low-income, working-age households in Islington.
Cllr Diarmaid Ward, Executive Member for Finance and Performance, said: "The cost of living crisis is hitting households right across Islington, but it's the families most in need who are suffering the worst consequences – threatening to deepen inequalities even more.
"We're determined to soften the blow as best we can, and our Council Tax Support Scheme is a vital part of the safety net that supports and protects low-income households in Islington.
"I'm proud to be protecting the scheme, which remains one of the most comprehensive and supportive schemes of any council in the UK."
Other special measures included in the scheme include an allowance for Council Tax support on two homes when a person has left their primary home due to a fear of violence, or when they are awaiting disability adaptations on their home.
As with last year, the scheme retains the £100 older person discount for pensioners who are liable for Council Tax, and protects pensioners' Council Tax support so it is broadly the same as under the Government's abolished Council Tax Benefit scheme.
To support the council's ambition for all Islington homes to be lived in, rather than have landlords leave them empty as appreciating assets, the council will continue to offer no Council Tax discounts on second homes, empty homes for rent and unfurnished properties. The owners of second homes will be charged the maximum amount allowed in law. The owners of homes that have sat empty for more than five years will be charged double the going rate, and three times the going rate for properties unoccupied for more than 10 years – also the maximums allowed in law. This principle also helps to ensure that those who are able to pay more will continue to support those who are less able to pay.
The scheme for 2023/24 was approved at Full Council last Thursday (8 December). Further details of the scheme can be found in the council's report.