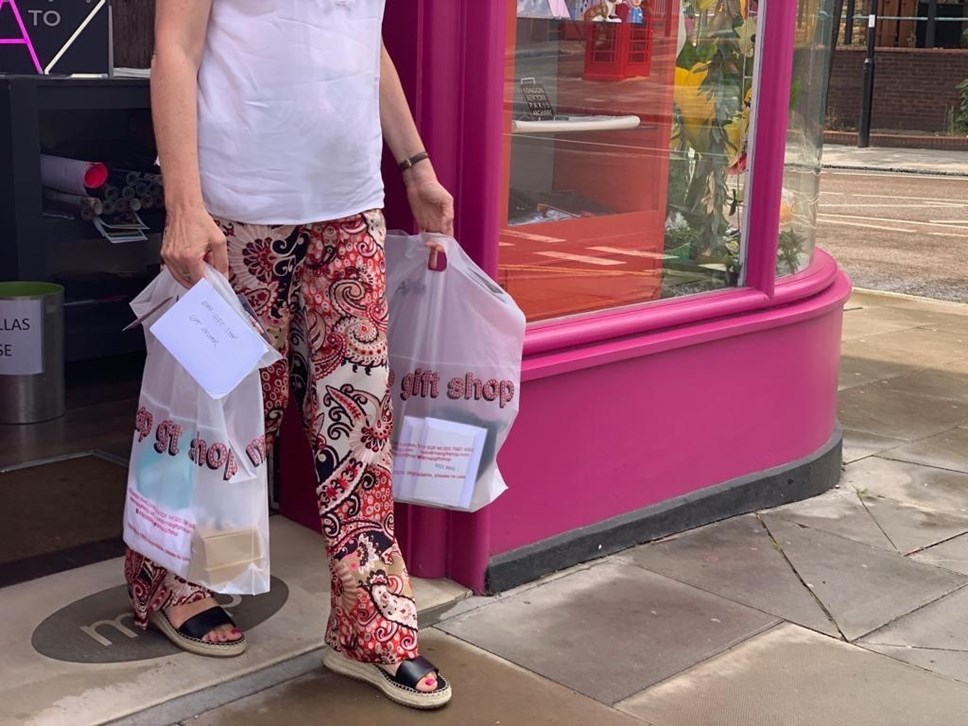 Islington Council launches directory of local businesses operating during coronavirus outbreak
Islington Council appreciates how important it is to support struggling businesses during the coronavirus outbreak, which is why it has launched an interactive directory of small, independent businesses in the borough.
The current public health situation has posed immense challenges to shops, bars, restaurants and other retailers across the borough.
In order to help them through this difficult time, Islington Council has compiled a helpful directory that lists local businesses that are still operating.
The directory – an interactive map of the borough – points residents towards small, independent, local enterprises that would appreciate their support. It includes restaurants, chemists, food banks, grocery shops and many other Islington-based businesses.
All of the businesses listed on the map are operating safely and have been approved by the council's environmental health team.
This means that they have appropriately adapted their practices in order to meet social distancing guidelines. Some of the businesses may therefore be operating a takeaway-only service, delivering supplies to drop at customers' doors, or operating their service at a safe distance.
Cllr Asima Shaikh, Executive Member for Inclusive Economy and Jobs, said: "We know that many businesses are suffering during this difficult time, and it is vital that they are supported because they are the lifeblood of our neighbourhoods and communities.
"We want to do everything we can to help them through this challenging period.
"This informative, easy-to-use directory helps residents to support local businesses and to access the quality services and products that they offer.
"We are doing everything that we can to support the thousands of people whose jobs and livelihoods have been thrown into doubt by this pandemic, and this directory is the latest in a series of measures introduced to help our fantastic local businesses."
For instructions on how to access the directory, please click here. If you are a local business owner who wishes to be on the directory or are a resident who knows of a business that should be on it, then get in touch at businesssupport@islington.gov.uk
For more information on how Islington Council is supporting local businesses - such as by distributing grants of £25,000 and £10,000 and by offering a business rates holiday – please click here.
Media contact information
If you are a member of the media and would like more information please contact:
Islington Council media team – media@islington.gov.uk or 020 7527 2307. Out of hours: 07769 163303
If you are a member of the public with a general question about the council please contact:
Access Islington – www.islington.gov.uk/contact-us or 020 7527 2000