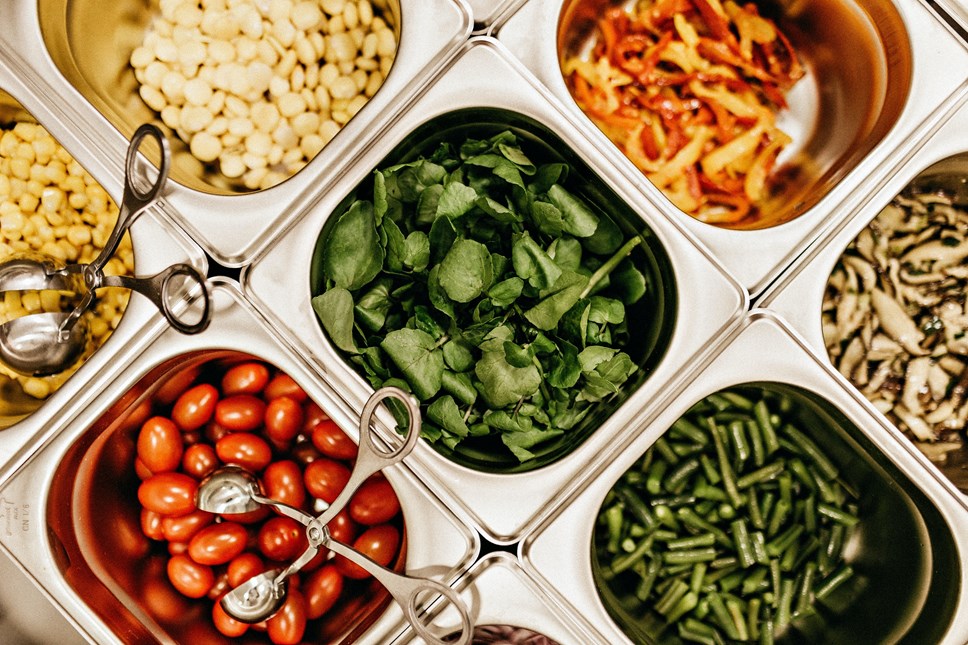 Islington Council takes action over holiday hunger
Islington Council is taking action to help provide free lunches for children in Islington who need them most this half term.
Following the Government's decision not to support Marcus Rashford's campaign to tackle holiday hunger over the half term break, the council is stepping in to plug the gap for local families in need.
The council is launching a voucher scheme to help parents whose children are eligible for statutory free school meals. More than 8,500 children are eligible in Islington.
Cllr Kaya Comer-Schwartz, the council's deputy leader and executive member for children, young people and families, said: "We believe that every child has a right to a decent meal every day and we are taking action to support our most vulnerable children during half term.
"We recognise that the financial pressure families are currently facing is huge – there will be additional food costs faced by families over the half term break, and we refuse to stand by and let them struggle alone.
"As the Government has decided not to support Marcus Rashford's campaign to feed children in need, we're setting up our own scheme to ensure that no child goes hungry this half term."
Cllr Richard Watts, leader of the council, said: "It's very disappointing that the Government has not supported the national proposal to feed hungry children over the school holidays.
"This is about doing the right thing for our children and young people. We know many local families are already facing extreme hardship as a result of the pandemic, and we are determined to give them the support they need.
"Islington Council will not let children go hungry; we are stepping in to plug the gap that's been left by this failure of national action. Please get in touch with our We Are Islington service if you or someone you know is worried about accessing food over the school holidays."
Supermarket vouchers will be issued by schools to cover the half term period. Families in immediate need of financial help to pay for meals can contact the We Are Islington helpline on 020 7527 8222 (or minicom on 020 7527 1900) or email weareislington@islington.gov.uk.
Media contact information
If you are a member of the media and would like more information please contact:
Islington Council media team – media@islington.gov.uk or 020 7527 2307. Out of hours: 07769 163303
If you are a member of the public with a general question about the council please contact:
Contact Islington – www.islington.gov.uk/contact-us or 020 7527 2000