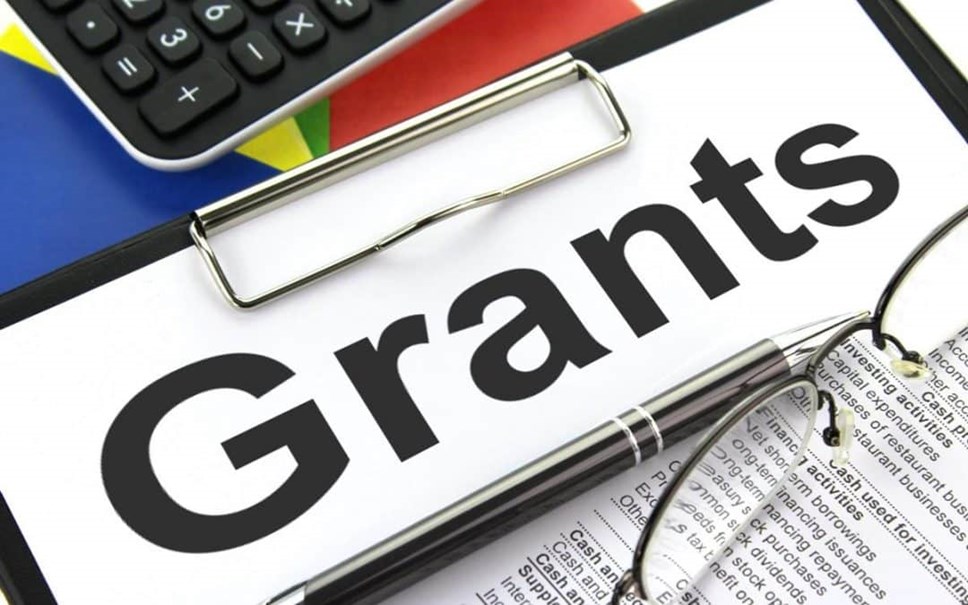 Islington Council to open Discretionary Grants Fund for small businesses hit by Covid-19
Islington Council is to launch a new grants fund to help some of the small businesses that have slipped through the cracks of other Government financial support schemes.
The council will carefully target the £2.87 million pot from central government to aid more than 400 businesses which support its vision for an inclusive local economy, and which have not received any other grant support.
Priority will be given to:
licensed regular market traders and public realm vendors;
small childcare providers;
micro and small businesses based in affordable and independent co-working spaces, as well as operators of those spaces;
micro, small and medium business-to-business suppliers in industrial premises, serving the leisure, hospitality and creative sectors;
evening economy businesses with rateable values greater than £51,000.
The one-off grants will be awarded in amounts up to £10,000, to be determined by the council, or a larger grant of £25,000 where appropriate.
Due to the urgent need for financial support, applications will open next week with the first award decisions made by the end of June, and all payments by mid-August.
Cllr Asima Shaikh, executive member for inclusive economy and jobs, who last month called on Business Secretary Alok Sharma MP to extend help for businesses falling through the cracks between its rescue measures, said: "Businesses have been crying out for help from Government ever since the lockdown at the end of March.
"We were quick to distribute the Government's Small Business and Retail, Leisure and Hospitality Grants, with 98% of these paid already, but too many firms in Islington did not qualify for that and have fallen through the cracks.
"We have listened and lobbied on behalf of the many businesses excluded from the previous Government schemes and are looking to address those gaps.
"This Discretionary Grants Fund is welcome, but it is nowhere near enough money to help every business still in need.
"We will continue to lobby Government for further funds so we can help even more of our great and deserving businesses through this crisis. Meanwhile, difficult decisions will have to be made.
"We have a clear duty to distribute the funds we have been given fairly and responsibly, allocating money where we believe it will make the biggest difference.
"We would welcome applications from businesses willing to help us lay the foundations of a stronger, fairer, more equitable and inclusive local economy.
"We have drawn up a set of criteria for this grant aid, based on our aims for the future of the borough, and the Government's guidelines – and urge small business owners to study them before applying for a grant."
The council will also continue to lobby Government for additional financial support, given the borough's high property values and concentration of small and micro-businesses.
Small business owners can find out more and apply by visiting the Discretionary Grants Fund pages of the council's website.
Notes to editor
The Discretionary Grants Fund is aimed at businesses ineligible for the Small Business Grant, the Retail, Leisure and Hospitality Fund, or other sources of Government support, but which continue to face property-related cost pressures.
The allocation strategy has been informed by Government guidance, national and local economic analysis. The funds have been designed to aid the economic recovery effort, supporting businesses who will then work closely with the council on employment and skills initiatives and in due course, create opportunities and 'good' jobs for residents from all backgrounds.
In line with Government guidance, the Islington scheme has been designed to primarily support: small and micro businesses, as defined in the Companies Act 2006; businesses with relatively high ongoing & fixed property-related costs; businesses which can demonstrate a significant fall in income due to COVID-19.
Media contact information
If you are a member of the media and would like more information please contact:
Islington Council media team – media@islington.gov.uk or 020 7527 2307. Out of hours: 07769 163303
If you are a member of the public with a general question about the council please contact:
Contact Islington – www.islington.gov.uk/contact-us or 020 7527 2000