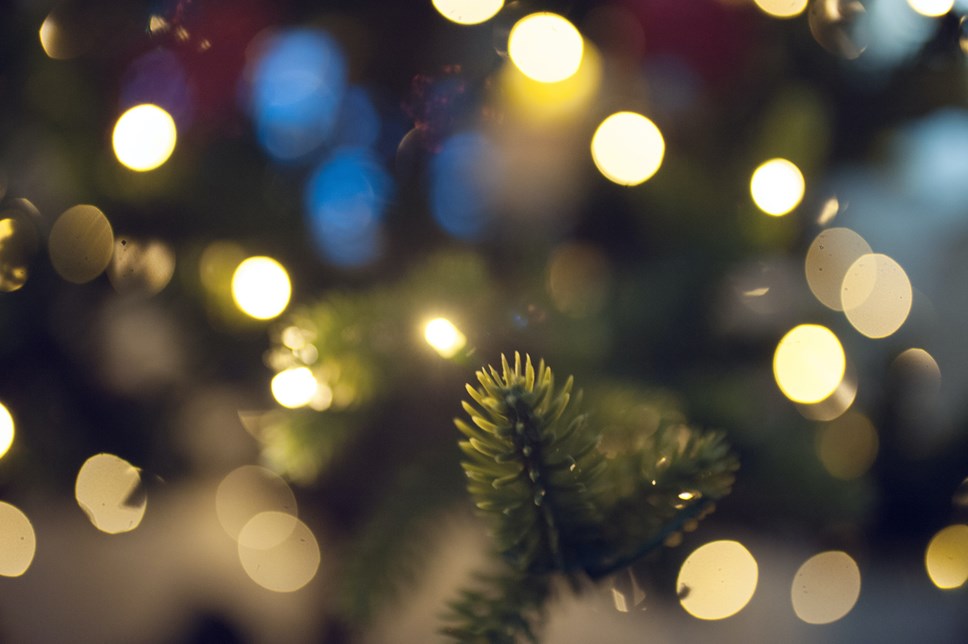 Islington's older residents invited to free festive meal
Islington Council is organising a festive feast on Friday 16 December for the borough's older residents, to tackle loneliness and to offer a helping hand as the cost of living crisis continues.
After a two-year hiatus due to the Covid-19 pandemic, Islington Council is pleased, once again, to invite local people (aged 70 and over) to a free festive party, including a hot Christmas dinner and dancing.
Islington residents can put themselves forward for a place at the annual festive feast – hosted by the council as a way of celebrating the contribution older people make to the borough – by calling 0207 527 2525.
The event, held at Islington Assembly Hall on Upper Street, will include a lunch and music and will be attended by Islington's Mayor, Cllr Marian Spall, local councillors and staff. There will also be festive entertainment to get everyone into the festive spirit.
Leader of Islington Council, Cllr Kaya Comer-Schwartz, said: "We know that some of our older residents are struggling with the rising costs of food and energy over the holiday season, so I am especially pleased that we can provide a hot Christmas lunch for them this year.
"After two long years of being unable to come together and celebrate, I am delighted that we are hosting this lunch once again, which really has become a highlight in our festive calendar. Our older residents are such a treasured part of our community, and we want to celebrate them whenever we can, so this is our way of saying 'thank you' for everything they do.
"I am very much looking forward to this lovely, heart-warming event – please do call us to book your place." 
The festive meal began in 2010 after the council scrapped its own party in favour of catering for the borough's older residents instead.
Up to 100 places are available for Islington residents aged 70 and older. To apply please call the council on 0207 527 2525 between 9am and 5pm, Monday to Friday. The deadline is Wednesday 14 December but residents are encouraged to call as soon as possible to book their meal.
Media contact information
If you are a member of the media and would like more information please contact:
Islington Council media team – media@islington.gov.uk or 020 7527 2307. Out of hours: 07769 163303
If you are a member of the public with a general question about the council please contact:
Access Islington – www.islington.gov.uk/contact-us or 020 7527 2000