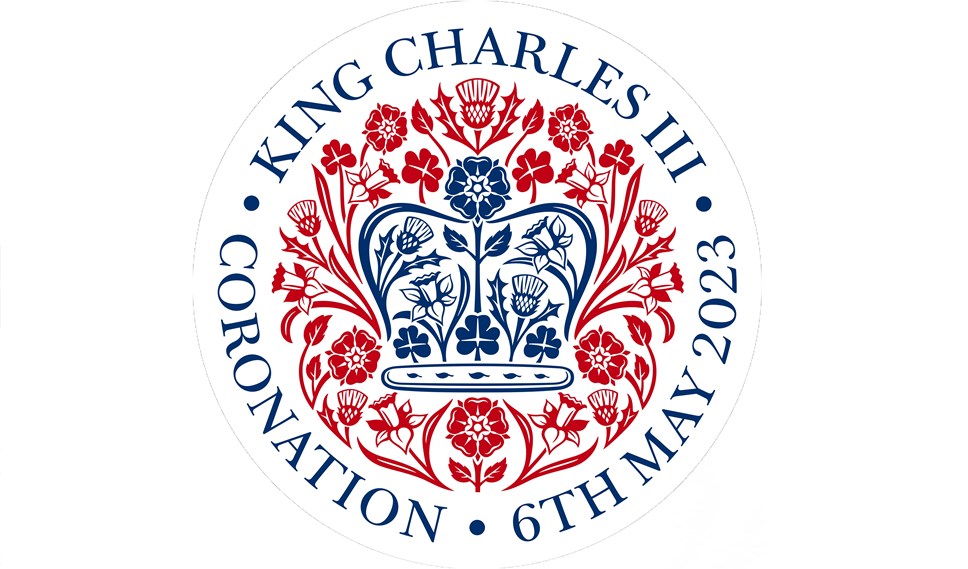 Local celebrations to mark the Coronation can apply for council funding
The Coronation weekend of 6-8 May is an opportunity for community groups, neighbours and friends to get together – and in Islington, the council has announced a fund of £33,000 will be available to help support these events.
The three–day weekend is a great opportunity for people to celebrate, take part in a Coronation Big Lunch, and join in as part of a day dedicated to good causes over the special Coronation Bank Holiday weekend.
Local community centres, groups and resident associations are eligible to apply for grants of up to £500 per group to put on an event or street party to mark this historic occasion.
Cllr Una O'Halloran, Islington's Executive Member for Community Development, said: "The coronation of His Majesty The King and Her Majesty The Queen Consort is a wonderful opportunity for Islington's communities to come together, whether that's with a street party, a tea dance, or any other kind of celebration.
"Sharing food and having fun is a way of really getting to know your neighbours, and breaking down barriers of loneliness. We welcome applications for funding from right across our community so that everyone in Islington will be able to join in, have fun and celebrate what makes our borough such a special place."
For more information about planned celebrations during the Coronation weekend, how to hold your own event and available funding, visit islington.gov.uk/coronation
Community centres and organisations or resident groups interested in setting up an event in their local area can email partnerships@islington.gov.uk to find out more about the funding available and to obtain a grant application form.
The closing date for applications is Tuesday 11 April at 11.59pm. The council will give its decision to applicants later in April.